10 Movies to Watch this Valentine's Day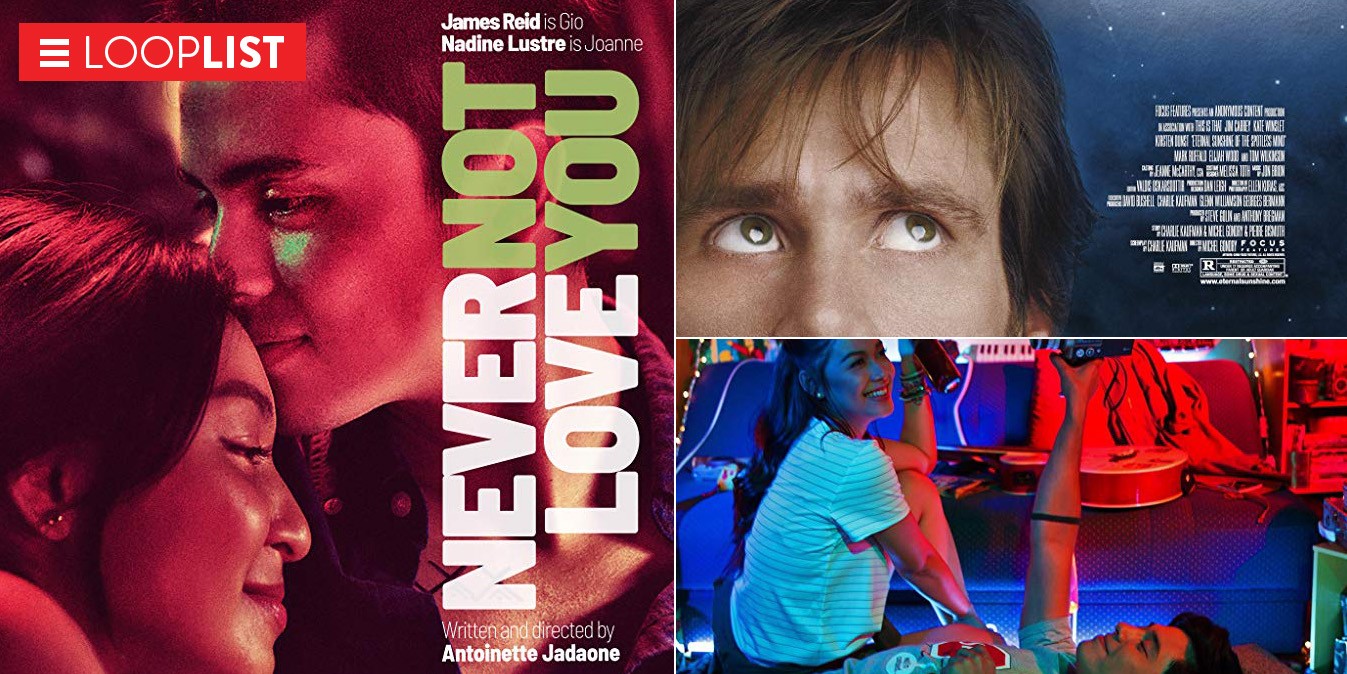 So, it's February again huh. Are you looking forward to this year's day of hearts, or are you thinking about opting out this year (again)? Looking for something to do just to get by this day, or you're looking for something to do while cuddling with your partner this Valentines' Day? Why not binge-watch some movies on a classic movies-and-chill set up at home or somewhere comfy? Sounds really awesome, right? Well, if you still don't have a list of movies in mind, here are some of our recommendations:
Nick and Norah's Infinite Playlist
Follow two lonesome teens trying to find their favorite band's secret show in New York, as well as their drunk friend roaming around the city.
Meet Me At St. Gallen
An aspiring painter and a struggling musician met and made an instant intimate connection, but they decided to leave it and meet in the future again at St. Gallen. Will it be the same even after becoming different people after the time passed by?
She's The Man
Viola (Amanda Bynes) pretends to be his twin brother Sebastian (James Kirk) in order to prove to people that he can play football as well as everyone else. What she didn't expect is to fall for her hot roommate Duke, who likes the famous Olivia. She also did not expect that Olivia would fall for "Sebastian", who was the sensitive guy she was always looking for.
50/50
A young man faces the harsh reality of cancer, with his friends and family.
Definitely, Maybe
A man has to explain to his 11-year old daughter his on-going divorce, his past relationships, and his life before he got married.
Never Not Love You
Two unlikely people meet and fall in love within the heart of Makati and try to build a life together until career opportunities send them to a different country where their relationship is tested.
I'm Drunk, I Love You
Two college best friends go on a last road trip together to the beach to settle their feelings for one another before graduation.
Easy A
A girl runs with a rumor going around about her, starting a chain of unwanted events that complicates her relationships between her friends and other people in her life.
Eternal Sunshine of the Spotless Mind
A man tries a special medical treatment that erases his memory of her past lover, only to realize that sometimes life just finds a way.
Before Sunrise
Two individuals share a long conversation during their trip at Vienna. They talk about life, love, and everything in between, with them knowing that this might be the last time they will see each other.
On whatever you do on this year's Valentine's day, you should keep in mind that happiness can be found at the most unexpected places, in the most unexpected ways. Happy Valentine's Day!