Boracay on a Budget: Save on Tours and Fare with Klook Boracay Pass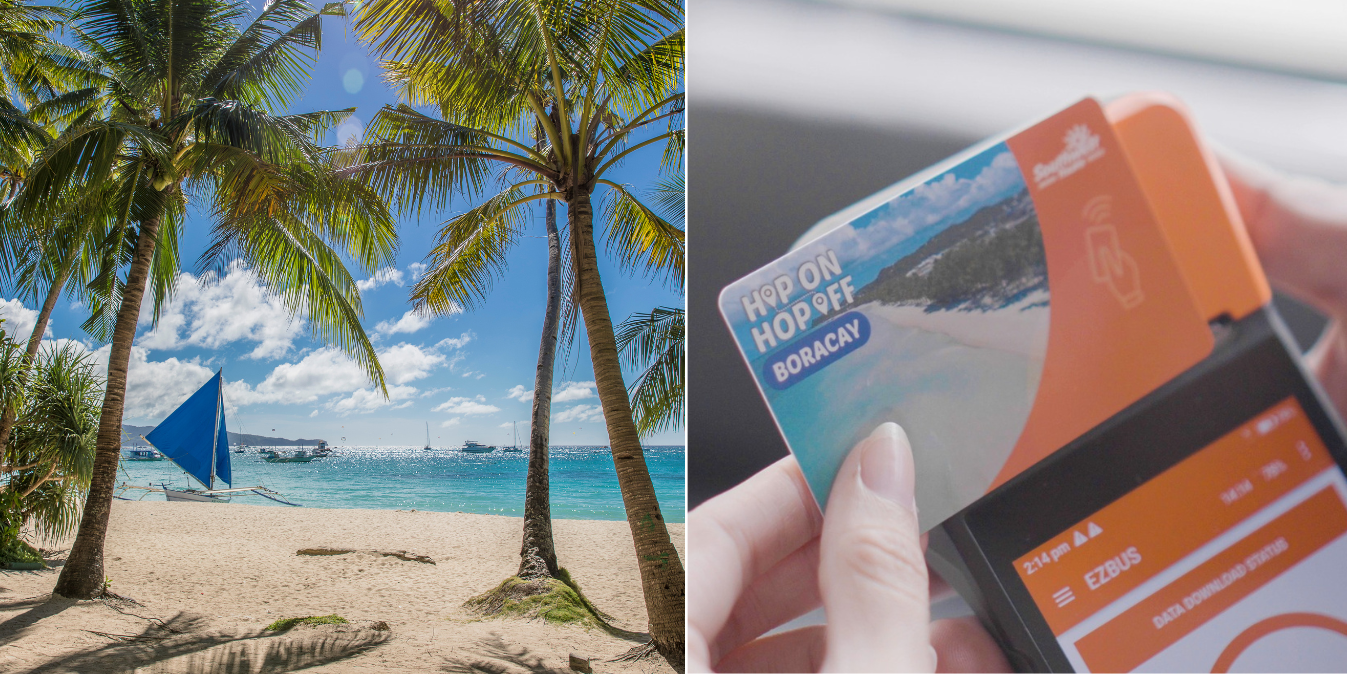 Going to Boracay soon? Here's how you can save on activities and transfers going around the island to get the most of your vacation!
ALSO READ: Book Hotels with Tour Bundles, Transfers, and More via Klook
While Boracay offers a luxurious experience, it doesn't mean you have to splurge to have a memorable trip. Flights, accommodation, and tours can eat up a significant portion of your budget if not planned wisely. With careful planning and the help of Klook Boracay Pass, you can enjoy this tropical destination on a budget.
Once you've arrived in Boracay, there's no shortage of activities and tours to enjoy. From snorkeling, helmet diving, and island hopping to exploring the vibrant nightlife, there's something for everyone. However, booking these activities individually can be expensive.
Fortunately, Klook app offers Klook Boracay Pass where you can score discounted packages for various tours and activities on the island. You can choose and bundle water activities, tours, and transfers for as low as PHP1,600! Whether you want to go on a thrilling water sport adventure or explore various beautiful shores around the island, this pass can help you save money while still experiencing all that Boracay has to offer.
Do-it-Yourself Tour Around Boracay via the HOHO Shuttle
To further maximize your savings and explore Boracay's famous spots and eats in your pace, check out the Hop-On Hop-Off (HOHO) Shuttle Service which travels around the island from 5:00 AM to 9:00 PM.
The HOHO Shuttle is an end-to-end transfer designed for tourists, running from Boracay's main port of entry to D'Mall, Balabag Beach, and all the way to the world-famous Puka Beach. You can avail of unlimited rides for one whole day for only PHP200 per person, PHP300 for the 2-Day Pass, and PHP400 for the 3-Day Pass.
You can purchase a HOHO Tourist Pass at Southwest Tour's office in Boracay near the D'Mall, or you can book your pass in advance and at a discounted price via Klook! Get a pass for you and your family or friends for only PHP180 for 1-Day Pass, PHP280 for 2-Day Pass, and PHP390 for the 3-Day Pass! It's an easy way to explore Boracay at your own pace since it has several strategically placed hop-off points and offers a dependable, affordable, and convenient mode of transportation.
Here's a map of HOHO shuttles' daily route. You can also track their current location by scanning the QR code printed on the card's sleeve.
Traveling to Boracay on a budget doesn't mean you have to compromise on the quality of your experience. By utilizing Klook Boracay Pass, you can save money on fun and exciting activities, allowing you to fully enjoy this tropical paradise while staying within your budget. So, pack your bags, embrace the beauty of Boracay, and create unforgettable memories without breaking the bank!
Recommended articles: