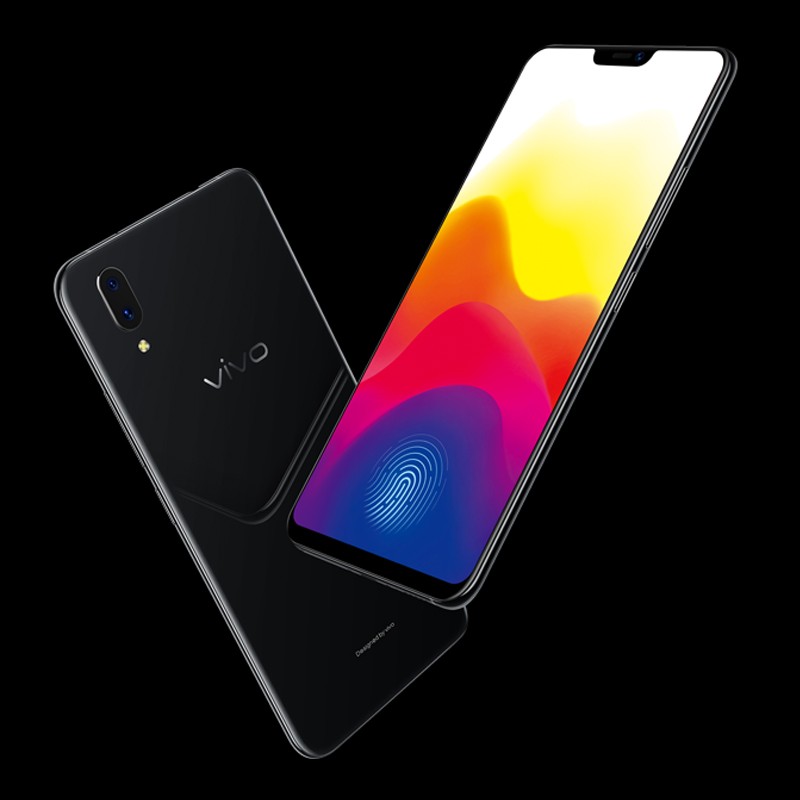 Feel the touch of the future with the new Vivo X21
Through its continuous research and development, Vivo pursued innovation to solve consumer dilemmas, such as unlocking technology limitation, screen display, photography woes, and overall phone system optimization. With that in mind, Vivo tackled these issues head on and produced one of the most advanced smartphones to date.
Vivo has been the industry's pioneer on In-Display Fingerprint Scanning Technology. Vivo X21 replaces the fingerprint sensor and integrated it on the phone screen itself, unlocking the phone in a very sleek and seamless process for any user.
Vivo X21 has a 6.28-inch, 19:9 FHD+ FullView Display, achieving a 90.3% screen-to-body ratio, giving its user a wider viewing and immersive experience. The smartphone uses P3 display color management technology to ensure a more accurate, natural, and saturated colors on its screen.
The Vivo X21 also features a 12 Megapixel front camera, and a 12 Megapixel + 5 Megapixel rear dual lens camera with Dual Pixel Sensors, giving the rear camera a fast focusing technology similar to a DSLR camera with its depth of field data for every pixel. The camera has an AI Scene Recognition with identifies different photography scenarios (night, sports, etc.) and tags (portraits, food, plants, etc.), even selfies (AI Face Beauty) making it easier for users to take wonderful photos with their Vivo X21.
Ofcourse the X21 requires processing power for all of these new features. The smartphone is loaded with the Qualcomm Snapdragon 660AIE Processor Chip with 6GB RAM + 128 GB ROM for storing, launching, loading, and switching complex apps and mobile games. The Game Mode also makes mobile gaming less hassle for gamers: preventing accidental touch operations ensuring precision and accuracy on the gamer's controls.
The X21 is also loaded with a AK4376A Hi-Fi Audio Chipset, continuing its Vivo's Hi-Fi-ready legacy. Vivo users can enjoy the highest quality of music and audio where Vivo smartphones are widely known for.