Marvel Netflix's Iron Fist AsiaPOP Comicon 2018 Surprise Screening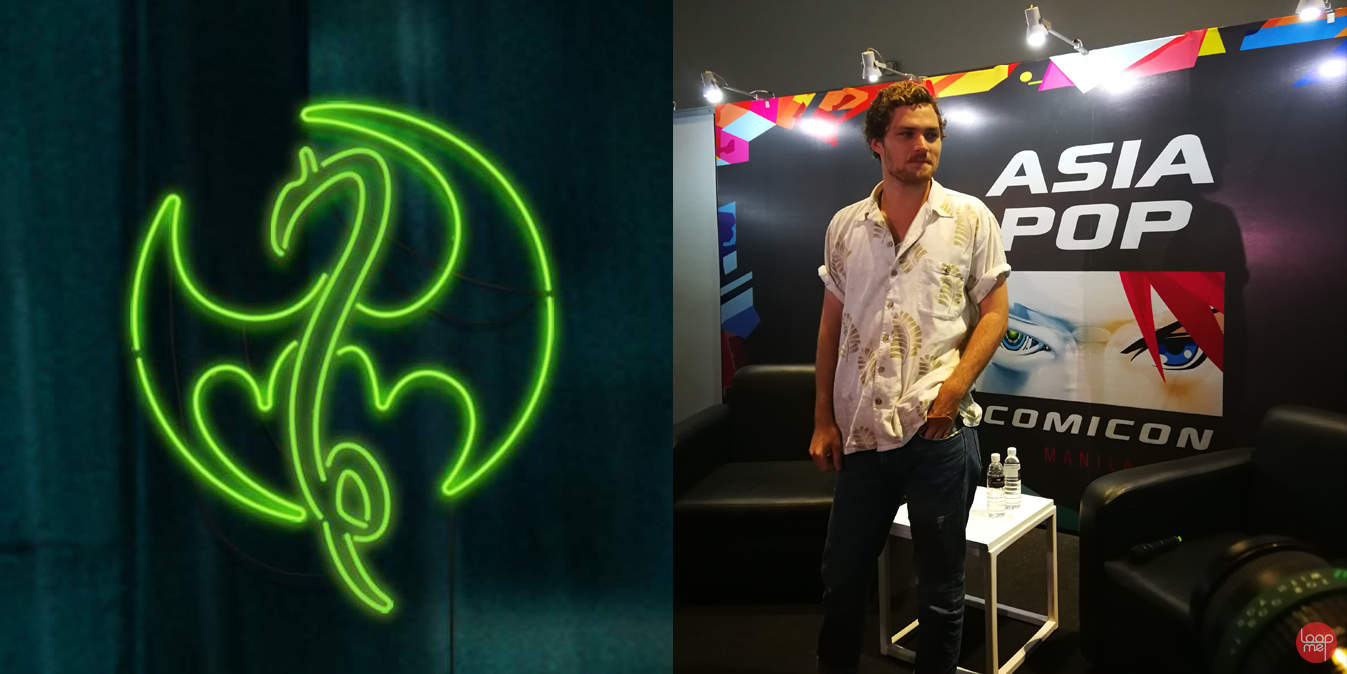 Iron Fist fans were excited to see the show's main star, Finn Jones, who graced APCC with his presence together with the new showrunner, Raven Metzner.
Finn Jones poses with his filipino fans at APCC 2018
As a way for Marvel to show their love for their fans in Asia, they decided to have an exclusive screening of the show's pilot episode for the first time at APCC; not even at the more popular and larger comic convention giant, the San Diego Comic Con 2018, which happened just a few weeks prior.
The first episode continues after the events of Iron Fist Season 1, and the Defenders. It frames the theme and setting of the upcoming season well enough to get you hooked.