Starbucks Drops New Squeaky Cute Rat Collection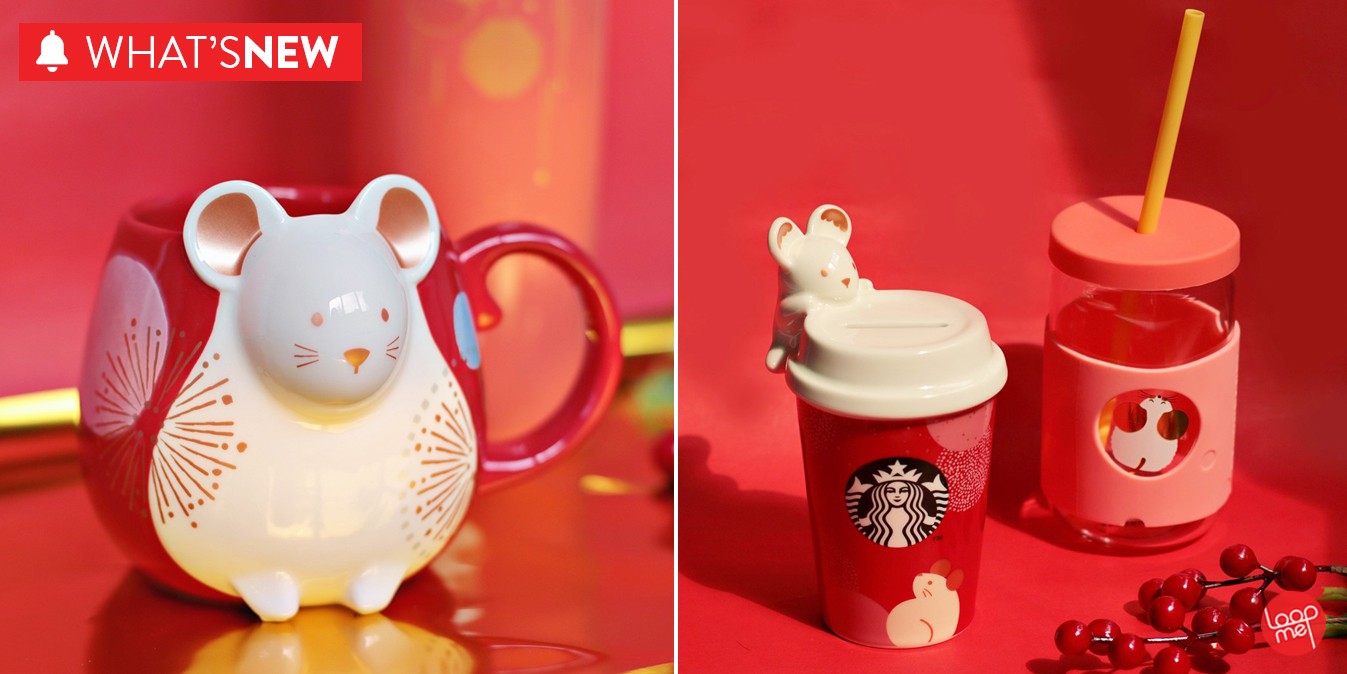 Starbucks welcomes the Chinese New Year this 2020 with an adorable mouse-themed collection in hues of bright red, white, and light pink.
The Year of the Rat collection features the always optimistic and energetic rat in tumblers, mug, coin bank, and Starbucks card. Enjoy a PHP5.00 discount when you buy a beverage from Starbucks using your own mug or tumbler!